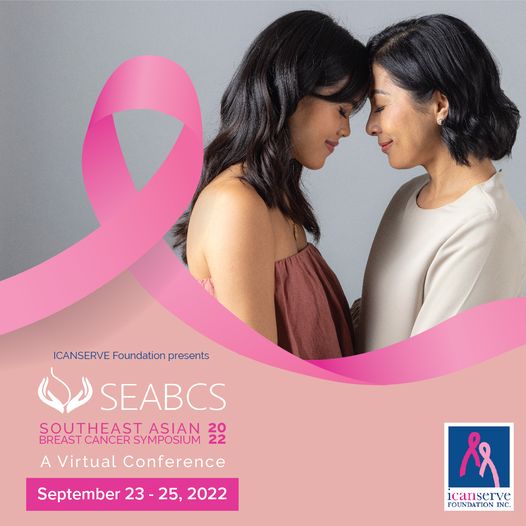 On September 23-25, 2022, the ICanServe Foundation, Inc. (Philippines) is honored to host the 6th Southeast Asian Breast Cancer Symposium (SEABCS). The event, to be held virtually, is an assembly of global and regional health professionals, policy makers, researchers, patient advocates, cancer survivors and care partners.
This year's theme, Designing a Better Future for the Global Breast Cancer Community will explore new trends, provide advocates with data and best practices needed to influence positive change in the health systems.
Registration is free of charge.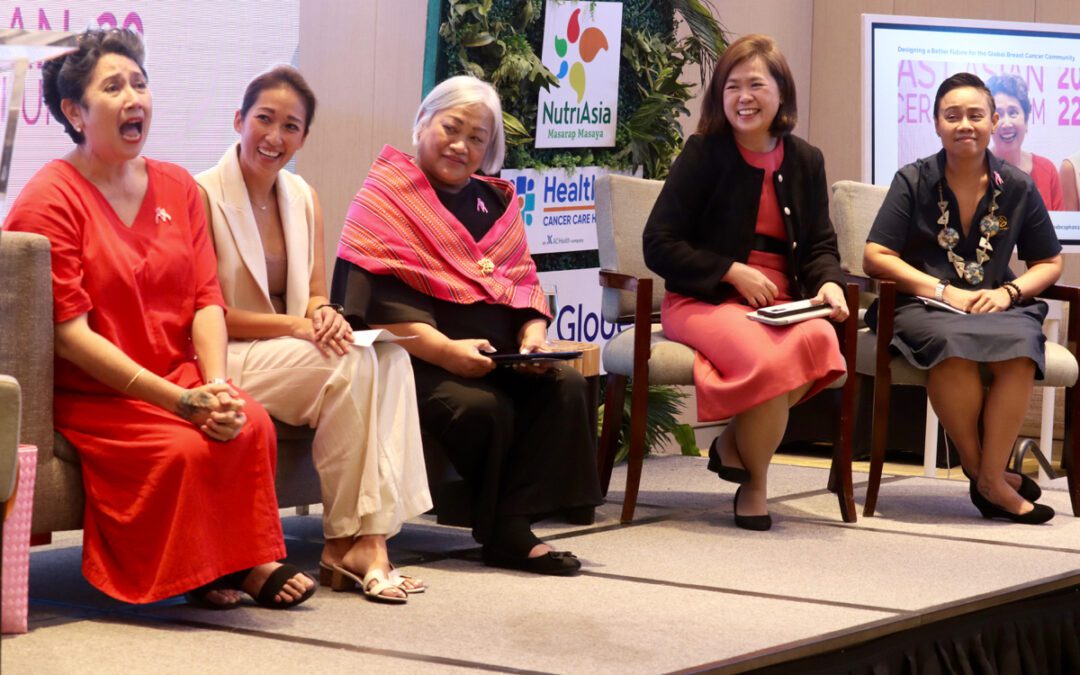 Stories of hope and courage resounded through the region at the closing ceremony of the 6th Southeast Asia Breast Cancer Symposium (SEABCS), held from September 23-25, 2022 in Taguig City, Philippines and online. Hosted by ICANSERVE Foundation and Global Focus on...