As part of its information mandate, ICanServe responds to invitations to hold brief talks on Breast Cancer Awareness in workplaces and other communities identified by private and public individuals and organizations.
The program includes a short film showing on breast self-examination, a presentation on breast cancer basics, a sharing by a survivor, and an open forum.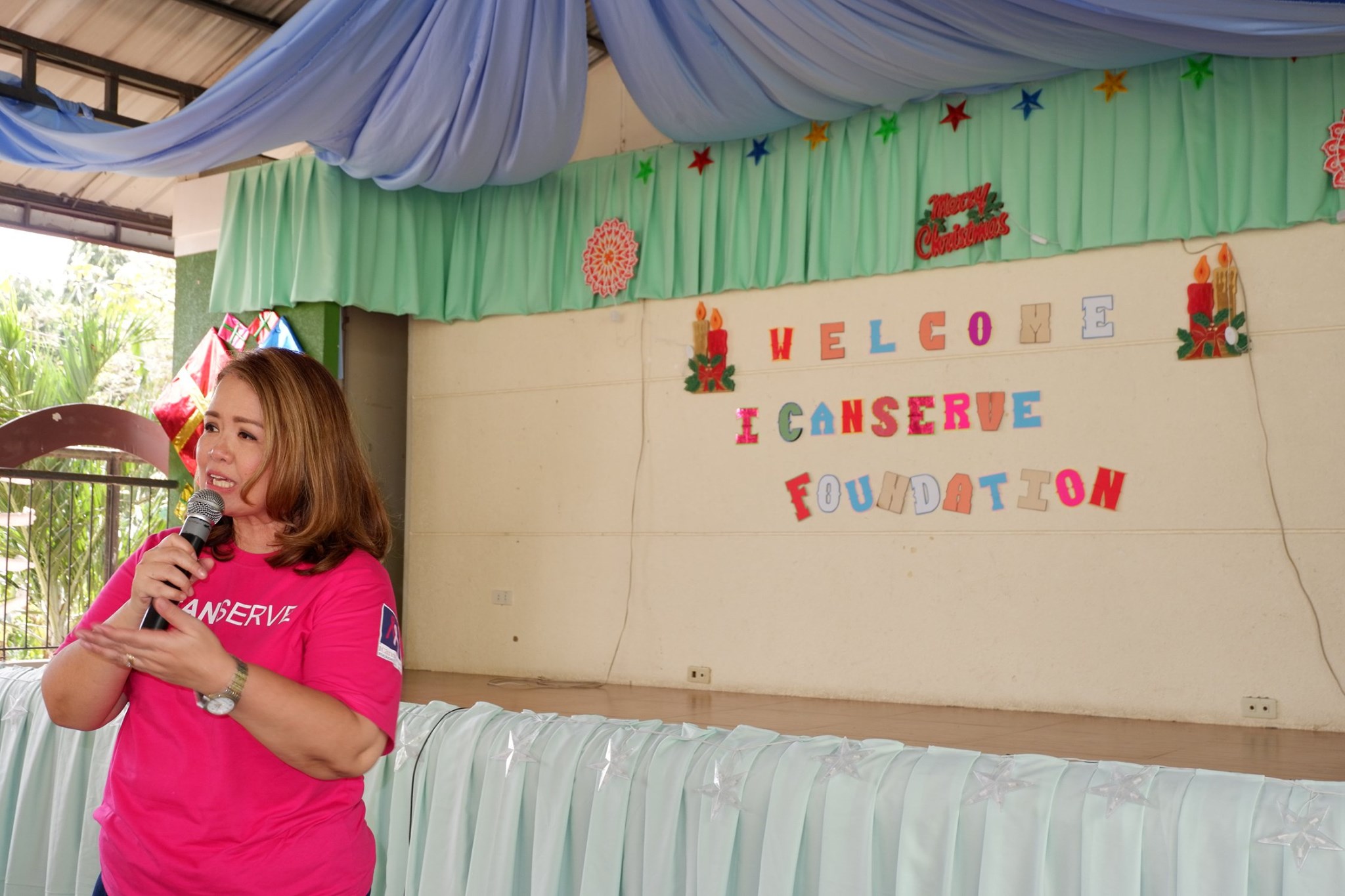 Guidelines for Speakers' Bureau
ICanServe's program includes a lecture-presentation, a survivor's testimony, and a film showing on self-breast examination. Depending on the number of questions fielded, the program normally runs for an hour, inclusive of the open forum.
ICanServe requests a minimum donation of P5,000 to conduct a breast cancer forum virtually (online meeting). An official receipt will be issued for all donations.
ICanServe requires a minimum audience of 30 individuals and needs a lead time of six weeks (invitation must be received six weeks before the proposed forum date).
To hold an ICanServe Forum in your workplace or community, email all queries and invitations stating date, time, venue, commitment of minimum audience, and pledge of donation to info@icanservefoundation.org.