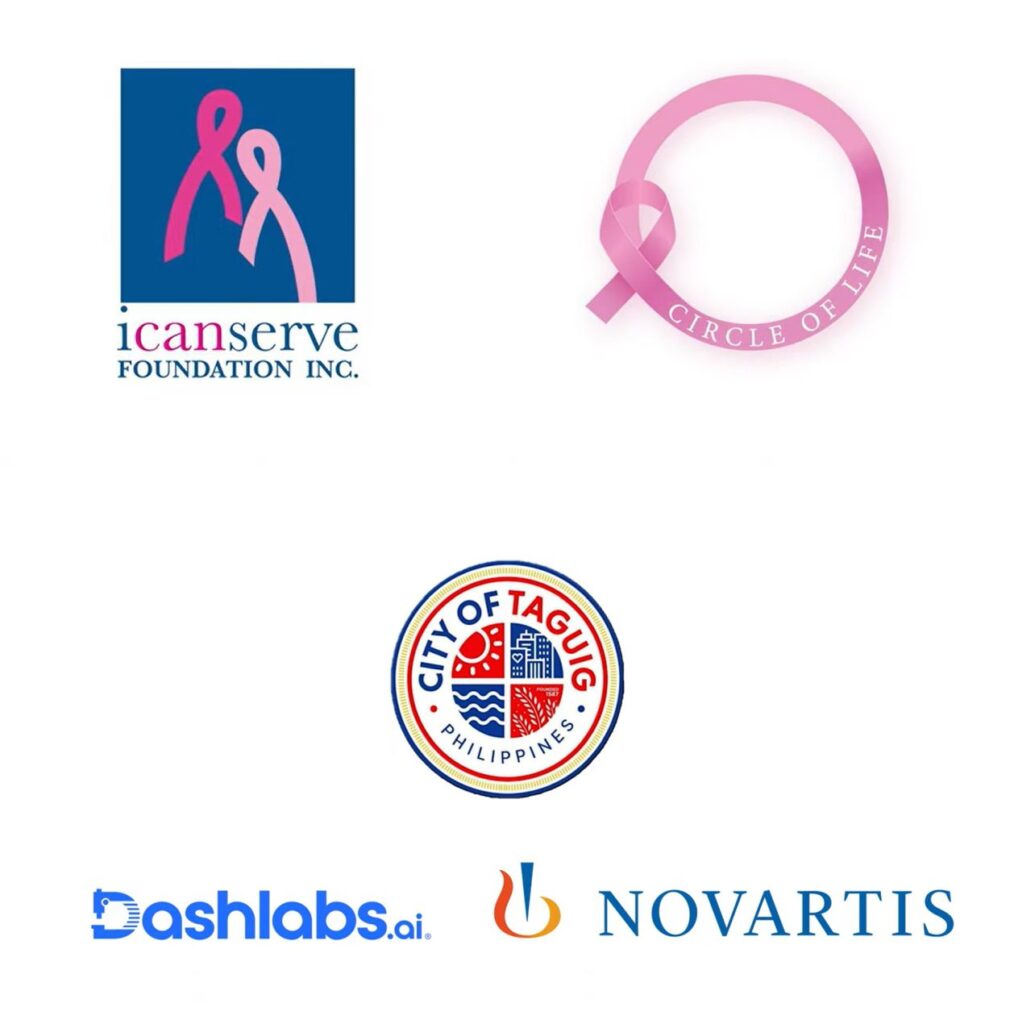 ICANSERVE founding president Kara Magsanoc-Alikpala presented an update on the Circle of Life Project at the 3rd Annual Alliance and Partnerships for Patient Innovation and Solutions (APPIS) Summit, held virtually on March 20 and 21, 2023. The event was organized to accelerate access for patients and prioritize action toward better health outcomes in Asia Pacific, Middle East, and Africa.
Launched in 2021, APPIS has brought together patient advocates and key stakeholders from across the healthcare ecosystem to drive actionable solutions through the APPIS Summit, APPIS Innovator Program and APPISx.
ICANSERVE was one of two inaugural winners of the APPIS Innovator Program in 2022 and partnered with the City of Taguig and digital healthcare ecosystem platform Dashlabs.ai to implement its winning project entitled Circle of Life (COL).
COL is designed to build the data and digital infrastructure of Ating Dibdibin, ICANSERVE's flagship community-based early breast cancer detection program that eventually expanded to become a full-scale breast cancer control program in its partner cities. Launched in the country in 2008, and in Taguig City in 2012, Ating Dibdibin promotes early detection, early diagnosis, access to timely and quality care, supportive care, palliative care, and patient navigation. Taguig City was chosen as a pilot site because it has become an Ating Dibdibin model for many best practices.
The project aims to use data and analytics to enhance monitoring and evaluation, identify problems and gaps in breast cancer care—including those challenges that have yet to surface—in order to design targeted interventions and solutions.
Beyond providing an overview of COL, the video presented at APPIS walked viewers through the project's development and early implementation milestones, including the training of 90 of Taguig's healthcare workers, information technolgy, and administrative personnel. It features interviews with Taguig health officials and patient navigators, who have already begun to feel the impact of the digital monitoring platform on their efficiency.
ICANSERVE hopes to implement COL in all of its existing partner cities, and to work with more local government units to develop and implement breast cancer control programs.
Watch the video here: https://www.youtube.com/watch?v=3EQviH8Tp8k